Main content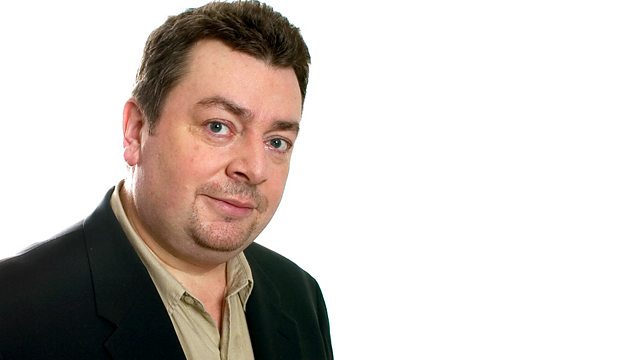 Immigration
Debate programme that examines the ethical issues behind topical news stories. Presented by David Aaronovitch.
Our programme has been taking the moral temperature of the nation for nearly 25 years now. One of the most regularly recurring issues, and one which is still driving the headlines today, is immigration. This week's Maze will explore how the moral texture of debate on immigration has changed over the years and what those changes tell us about the nature of our society. All our witnesses have appeared on the programme sometime over the past 2 decades talking about this issue. Over the years the debate has attracted allegations of racism and bigotry. Of class and self-interest and out of touch elites imposing their views on the majority. Of ruthless instrumentalisation and cost benefit analysis reducing people to figures on a balance sheet. Over the years the nature of immigration has changed too with the enlargement of the European Union. There's also been the question of the competing claims of multiculturalism and integration and our moral responsibility to asylum seekers. In the recent years of austerity the arguments over immigration seemed to have intensified. Is this a rational and necessary reaction? A movement to re-establish fundamental principles of national self-determination? Or in an interdependent globalised economy is it time to accept that the whole idea of a divide between "us" and them" - an indigenous population and immigrants - is a morally unjustifiable anachronism?
Panellists: Matthew Taylor, Claire Fox, Melanie Phillips and Anne McElvoy
Witnesses: Ranjit Sondhi, David Goodhart, Professor Heaven Crawley and Ed West
Producer: Phil Pegum.