Main content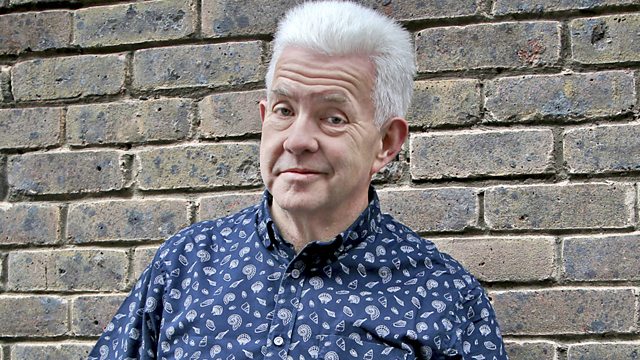 Wendy Cope, Joanna Bourke, Tim Clare, Richard Lloyd Parry
Ian McMillan presents the cabaret of the word with Wendy Cope, Joanna Bourke discussing the language of pain, Tim Clare on the word of the year, Vape, and Richard Lloyd Parry.
Ian's guests on the 'cabaret of the word' are Wendy Cope, whose new book is 'Life, Love and the Archers: Recollections, Reviews and Other Prose'. Joanna Bourke discusses the language of pain and Richard Lloyd Parry on the popularity of Lafcadio Hearn on Japan. The poet Tim Clare is celebrating the Oxford University Press word of the year, 'Vape', with some 'experimental etymology'.
Wendy Cope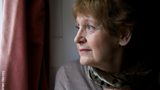 Wendy Cope is one of our best-loved poets. Her latest book 'Life, Love and the Archers: Recollections, Reviews and Other Prose' (Two Roads) contains recollections of childhood, television reviews of programmes including 'Dallas', 'Neighbours' and 'Thirtysomething', and appreciations of poets such as A.E.Housman, Douglas Dunn, and George Herbert.
Joanna Bourke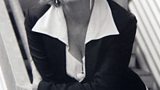 The historian and academic Joanna Bourke takes us on a journey through the language of pain. Different ages and cultures have found their own metaphors, and as Joanna explains, one man attempted to write a musical score for pain in the 19th century. Joanna's latest book 'Wounding the World' shows how the language of pain is often avoided by ballistics specialists – she's found they turn to what she calls 'beautifying' language instead. 'The Story of Pain' is published by Oxford University Press, 'Wounding the World' by Virago.
Tim Clare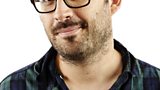 The poet and novelist Tim Clare welcomes the word of the year, 'Vape' with a brand new commission for The Verb. His steam-punk tale 'A Case of The Vapers' explores the imagistic resonance of a term we currently only associate with cigarette substitutes. Tim's latest book 'The Honours' (Canongate) is out in April. 
Tim Clare
Richard Lloyd Parry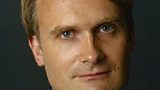 The journalist Richard Lloyd Parry is the Asia Editor of The Times. As part of our series looking at 'Foreign Books in a Foreign Land', Richard discusses the popularity of the half-Greek half-Irish writer Lafcadio Hearn in Japan. Hearn wrote at the turn of the 19th century, and is best known for his versions of Japanese ghost stories. Richard explains why he thinks Hearn's approach to the culture still appeals to Japanese and non-Japanese readers alike.