Main content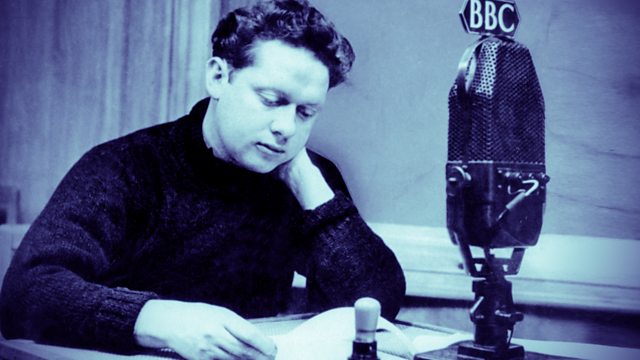 Shaping the Air - Writers and Radio: Olivia O'Leary
Olivia O'Leary explores the influence of radio on her, from Irish nuns at boarding school confiscating radios to thoughts on the speed of the Irish voice compared to the English.
The second of five personal essays on the voice and radio. Journalist and broadcaster Olivia O'Leary describes her autobiography in radio from Irish nuns at her boarding school hunting down wicked wirelesses to thoughts on the speed of the Irish voice by comparison with the English. Olivia O'Leary has worked in radio for decades and is well known - as a voice - for her penetrating yet tactful interviewing skills. She shares some of her secrets.
An essay given in front of an audience at the British Academy in London in October 2014 as part of a series of events marking the 100th anniversary of the birth of Dylan Thomas, himself one of the most famous radio voices of all time. Producer: Tim Dee.