Main content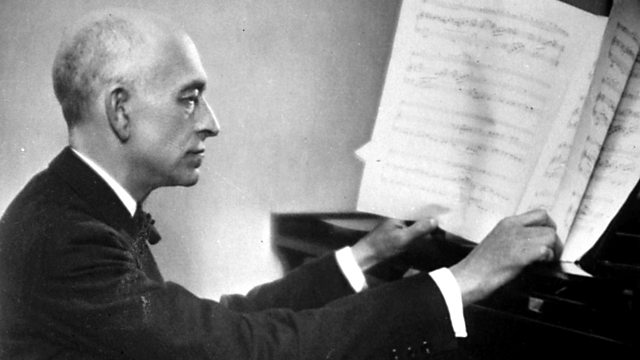 A Deeper, More Noble Revolution?
Donald Macleod focuses on Falla's final years and his move to Argentina following the Nationalists' victory in the Spanish Civil War.
Donald Macleod explores Manuel de Falla's final years. In the late spring of 1936, the newspaper El Sol informed its readers: "Spain... exudes an atmosphere of civil war." Manuel de Falla's position on the political tensions which were threatening to tear Spain apart was somewhat ambivalent. Both sides - the Republicans and the extreme Right Wing - tried to woo him to their cause. He didn't sign up with either but made this statement: "The French Revolution was not fundamentally the work of writers and philosophers, but rather the result of the fact that Catholics had forgotten their principles of justice and love... which are essential to Christian belief... the only solution for this is not a conservative counter-revolution... but rather another deeper and more noble revolution, guided by the love of God." His memories of the civil war seem to have left such deep scars that he no longer felt at home in Granada, and shortly after Franco's nationalists had ousted the government in Madrid, Falla and his sister left for Argentina, where he had accepted a conducting engagement from the Buenos Aires Cultural Institute.
More episodes
Next
You are at the last episode