Main content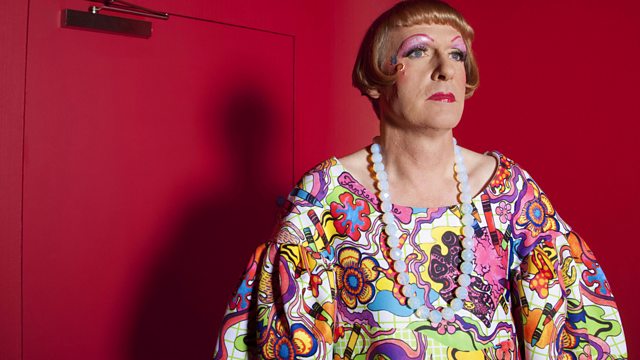 Art School, Smart School
4 Extra Debut. Art schools have helped make Britain's reputation for creativity. Brian Eno, Grayson Perry and others wonder if they can sustain their success. From November 2014.
Brian Eno, Grayson Perry and others reflect on the state of the art school.
British art schools have produced some of the world's most successful artists, designers, filmmakers and musicians. Britain has built up a strong reputation for creativity around the world and politicians are interested in capitalising on our creative brand.
Brian Eno was at art school at a particularly exciting time. In the sixties, art colleges were independent and experimental; students were challenged to rethink what art and art education were about. Brian relates his memories of Ipswich College of Art under the radical educationalist Roy Ascot, and reflects on the importance of this experience. But he also sounds a warning note - he says art schools are under huge pressures and the effects are threatening creativity.
This programme brings together artists, musicians, art tutors and archive recordings to explore the last half century of art education and the state of Britain's art schools today.
We hear the perspectives of high profile figures in art and design - Grayson Perry, Richard Wentworth, Eileen Cooper, Peter Kindersley, and Jay Osgerby to name a few.
Britain depends on its art schools if it's to sustain its reputation for creativity. But are art schools becoming too much like universities and excluding those very people who will produce the innovations of the future?
Produced by Isabel Sutton
A Just Radio production for BBC Radio 4.