Main content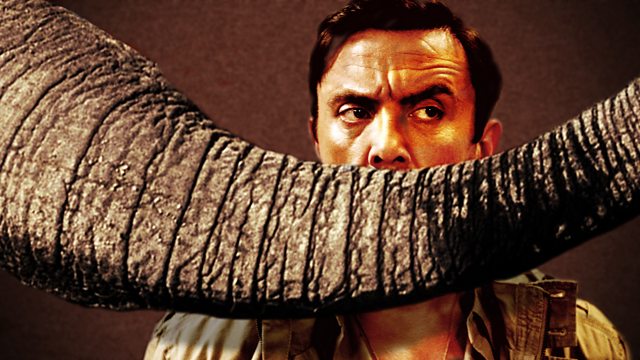 Southwood Zoo has tax problems and inept staff. Can the National Lottery help? Stars Peter Serafinowicz. From September 1996.
Tax problems and incompetent staff are just two of Southwood Zoo's problems.
But the National Lottery is designed to come to the aid of such hopeless causes.
Debbie Barham's eight-part sitcom about sitcom about the life of an elephant zoo keeper.
Starring Peter Serafinowicz as Terry Lyon, Chris Emmet as Leonard, Geoff McGivern as George, Geraldine Fitzgerald as Maureen, Richard Pearce as Adam, Joanna Monro as Stephanie and Wayne Forester as Morse.
Producer: Richard Wilson.
First broadcast on BBC Radio 4 in September 1996.