Main content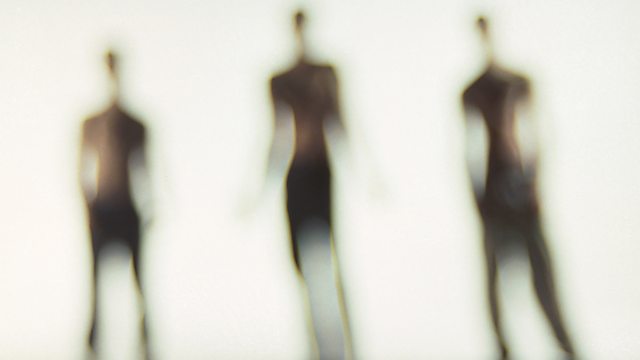 Precedents or Principles?
'I always buy this type of coffee.' But is that decision one of principle - or just because you buy it each day? Nick Chater asks which matters more to us: precedent or principles?
We firmly believe that our choices - about what we eat and how we vote - reflect the inner core of our being. But do those choices originate in principle - or simply because of what we have done in the past? Psychologist Nick Chater asks if precedent matters more than principles and discovers a complex interplay between the two forces which govern the choices we make.
Producer: Simon Coates.
The world wide web is 25 years old: what do we want from its next 25 years?

Jamie Whyte asks if it's okay to punish tax avoiders who've obeyed the letter of the law

Should we be celebrating that some of Britain's big high street brands have gone bust?