Main content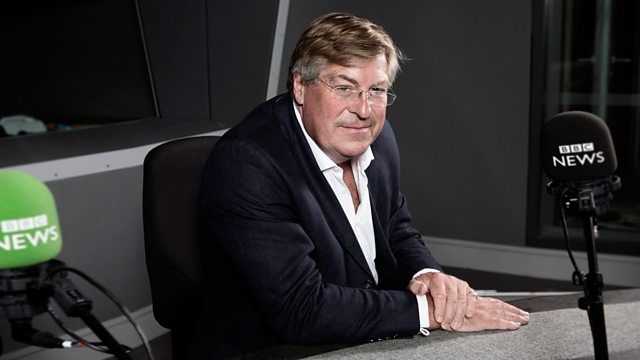 Women Bishops, Comet and RE in GCSEs
Religious news and current affairs programme. Including the final stamp to approve women bishops; will data from comet 67P provide new theological insights?; and RE in GCSEs.
On Monday, the General Synod of the Church of England gives the final stamp of approval to women bishops. Caroline Wyatt looks ahead to the historic moment and we discuss how and where the first appointments are likely to be made with James Langstaff, Bishop of Rochester.
Una Kroll, one of the most outspoken campaigners for the ordination of women, tells Edward about the campaign for the full inclusion of women into the Anglican church and her role in it.
Bob Walker explores the latest government proposals for RE GCSE's and hears why the Chief Rabbi and a former Ofsted inspector have serious concerns about the plans.
Pope Francis has appointed Liverpudlian Archbishop Paul Gallagher as the Catholic Church's equivalent of foreign secretary. Christopher Lamb, assistant editor of The Tablet tells Edward about the man.
A belief in powerful, moralising gods is more likely to occur in societies exposed to harsh climates and famine, according to new research. We speak Dr Carlos Botero who led the study.
As scientists begin to analyse data and images from the probe Philae that made a historic landing on comet 67P, could any new insights into the origins of our universe undermine our religious beliefs? Rev Dr David Wilkinson discusses with Edward Stourton.
What was life really like for the Puritans who left England for the New World of America? That's the big question that's driving a team of history detectives in Massachusetts, who are battling to save church records from being lost forever. Matt Wells reports.
Producers
David Cook
Carmel Lonergan
Editor
Amanda Hancox
Contributors
James Langstaff, Bishop of Rochester
Una Kroll
Christopher Lamb
Dr Carlos Botero
Rev Dr David Wilkinson.