Main content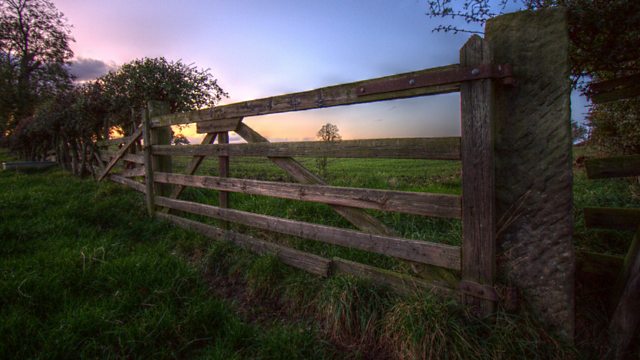 Deer Farming
Sales of venison are up by 400 per cent in just over a year. What does this mean for UK farmers looking for new opportunities? Charlotte Smith investigates.
Farming Today This Week looks at deer, both farmed and wild. With sales of venison up by 400% in just over a year, there's a growing interest in deer farming in the UK. Charlotte Smith visits a farm in the Brecon Beacons in South Wales which has been rearing deer for nearly 30 years, and finds out how the animals are reared. The programme also hears about the opportunities for deer farmers, airs both sides of the debate over culling wild deer, and finds out about some of the more surprising objects which are made out of antlers.
Presented by Charlotte Smith and produced by Emma Campbell.