Main content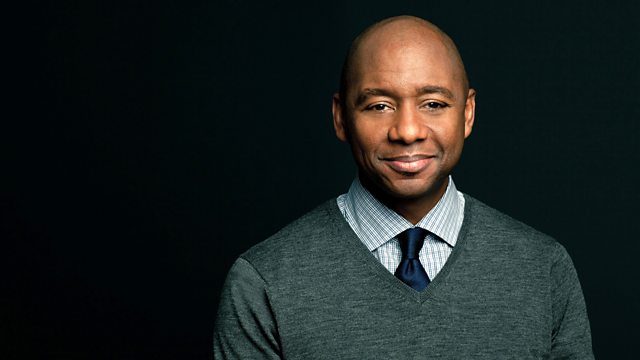 Branford Marsalis Quartet
Jez Nelson presents saxophonist Branford Marsalis and his quartet at the 2014 EFG London Jazz Festival. With Joey Calderazzo (piano), Eric Revis (bass) and Evan Sherman (drums).
Saxophonist Branford Marsalis's quartet is one of the most revered and long-established ensembles in contemporary jazz. Growing up in New Orleans as part of the Marsalis dynasty that includes his pianist father Ellis and trumpeter brother Wynton, Branford's music communicates a deep reverence for the jazz tradition while also reflecting a career that has taken in funk, R&B and performances as a classical soloist. With only one change in personnel in over a decade, his quartet has an almost telepathic sense of interplay and an intense, adventurous spirit. Marsalis is joined by Joey Calderazzo on piano, Eric Revis on bass and drummer Evan Sherman in this performance recorded at the 2014 EFG London Jazz Festival, presented by Jez Nelson.
Presenter: Jez Nelson
Producers: Joby Waldman, Chris Elcombe.
Music Played
Jez chats to Julian Joseph ahead of the Branford Marsalis concert

Branford Marsalis Quartet in concert at the Royal Festival Hall, London on 14 November 2014

Branford Marsalis Interview

Jez catches up with Kevin Le Gendre at the Vortex

Hyperactive Kid in concert at the Vortex, London on 15 November 2014

Line ups:

Branford Marsalis Quartet: Branford Marsalis (saxophones); Joey Calderazzo (piano); Eric Revis (bass); Evan Sherman (drums)

Hyperactive Kid: Philipp Gropper (saxophones); Ronny Graupe (guitar); Christian Lillinger (drums)