Main content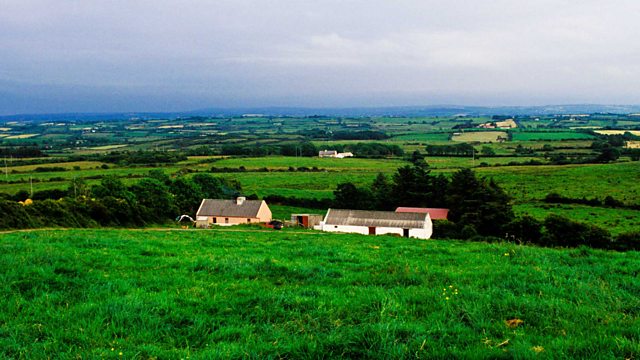 Irish Rhapsodies Nos 6 and 3
Lydia Mordkovitch (violin), Raphael Wallfisch (cello) and the Ulster Orchestra under Vernon Handley in Stanford: Irish Rhapsodies: No 6 in D minor, Op 191; No 3 in D, Op 137.
Two of Sir Charles Villiers Stanford's six orchestral Irish Rhapsodies, in recordings made by Vernon Handley with the Ulster Orchestra in 1989.
Stanford
Irish Rhapsody No. 6 in D minor for Violin and Orchestra, Op. 191
Irish Rhapsody No. 3 in D major for Cello and Orchestra, Op. 137
Lydia Mordkovitch, violin
Raphael Wallfisch, cello
Ulster Orchestra
Vernon Handley, conductor.