Main content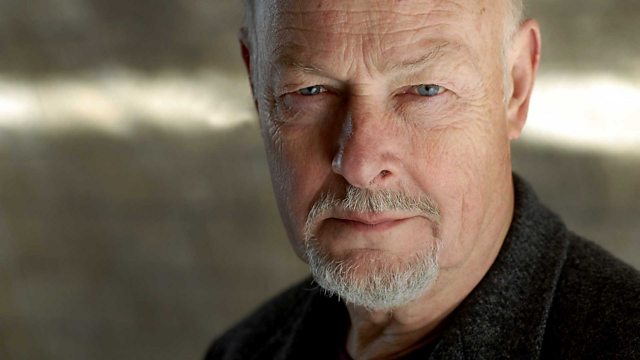 John Harvey
Michael Berkeley's guest is crime novelist, poet and jazz enthusiast John Harvey.
Crime writer John Harvey has no shortage of fans. His prize-winning books have sold over a million copies and have been translated and published all over the world. His Nottingham detective Charlie Resnick is now so well known – after 12 novels, two television adaptations and four radio plays – that he seems like a real person: a brooding solitary sensitive man who has a passion for ... listening to jazz. And this is where the fans come in. Because for years now they have been sending Harvey compilation tapes of the kind of jazz tracks that they think Resnick would enjoy. So no surprise to discover that his creator John Harvey has a lifelong love of jazz, conceived during a misspent youth in London jazz clubs.
As part of the jazz season across Radio 2 and 3, with highlights from the London Jazz Festival, John Harvey chooses his favourite jazz tracks. The playlist includes early Billie Holliday, Thelonius Monk, James P. Johnson and Chet Baker. Harvey, who's a fine poet as well as a crime writer, reads a moving poem about Chet Baker's mysterious death. Other music choices include Shostakovich, Mendelssohn's 'Hebrides Overture', and a Tango for corrugated iron by Jocelyn Pook.
Harvey reveals that he dislikes how crime fiction has changed during the 25 years he's been writing it: 'There almost seems to be a competition who can have the most disgusting things in their books, and what awful things you can do particularly to female victims.' And he talks about his decision to retire his detective Resnick, leaving him sitting on a park bench, 'hankering after a fresh helping of Thelonius Monk`.
Producer: Elizabeth Burke