Main content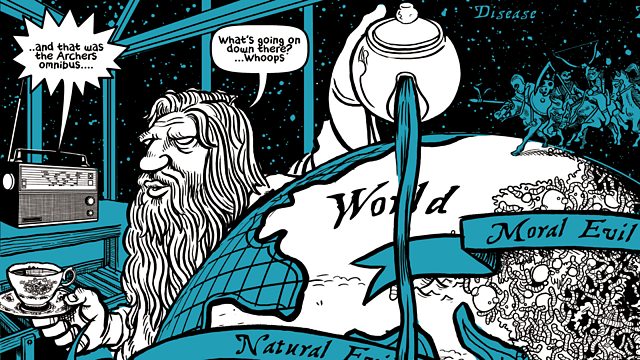 Philosopher Angie Hobbs on Positive and Negative Freedom
Philosopher Angie Hobbs talks about two kinds of freedom: negative and positive. The distinction was made by Isaiah Berlin but derives from the ideas of the Greek philosopher Plato.
Angie Hobbs wants to tell you about two kinds of freedom - Negative and Positive. This influential philosophical distinction was made in the 20th century by Isaiah Berlin but it's rooted in the ideas of the hugely influential Greek Philosopher Plato.
Negative freedom involves getting things out of your way - be it the state, the police or your parents. Positive freedom is the ability to take command of your own self and make decisions that are in your own interest.
Berlin used the metaphor of doors: Negative freedom concerns the number of doors open to you. Positive Freedom is about how you choose between them.
Angie talks to conservative MP and ex-banker Jessie Norman and to environmental activist and ex-Jain monk Satish Kumar to see how these two ideas of freedom can co-exist.
This programme is part of a week of programmes looking at the history of ideas around Freedom.
Learn more with The Open University
Change a light bulb, check your emails...