Main content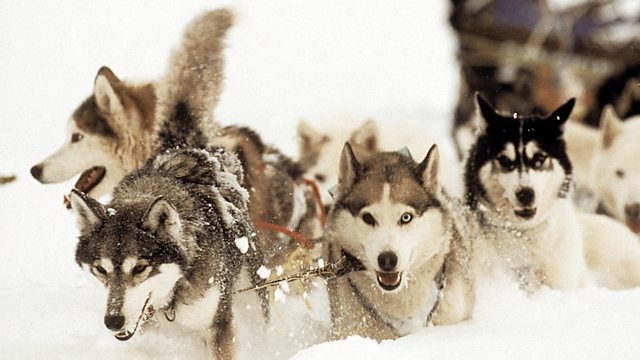 Documentary following the journey to bring 450 sled dogs from Canada to Europe during WWI.
August 1915. Two officers of the French Army embark on an incredible secret mission: bring 450 sled dogs from Alaska and Canada. The objective: to save the Eastern front from German invasion. The lives of thousands of soldiers are at stake. Captain Louis Moufflet and Lieutenant René Haas, aided by the legendary dogsled driver Scotty Allan, have 120 days to cover 10,000 kilometres under enemy threat.
The three adventurers will have to cross a continent and an ocean with a pack of wild animals, pass through the Gulf of Saint Lawrence before being ice-bound in winter, defy German submarines and face terrible storms - Will they succeed in carrying out their mission on time?