Main content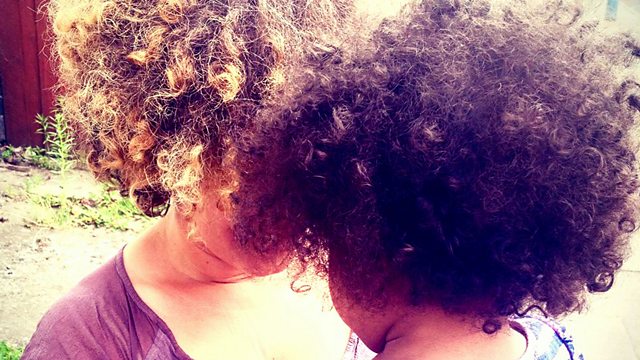 The Baby Mothers' Tale
Rebecca Lloyd Evans heads into Birmingham to meet wifeys, side-chicks and baby mothers of the city's gang members. She reveals their stories, usually hidden behind these labels.
The wifey, the side-chick and the baby-mother, we might know the terms, but the real voices of these women are almost never heard. Rebecca Lloyd Evans heads into the Jamaican community in Birmingham to discover their moving stories.
These are the women whose men live the inner city life, usually caught up in crime, chaos and gang-culture. On the one hand, there's glamour - fast cars, nice presents and the respect that comes from being on the arm of someone everyone knows in the gang world. But Rebecca learns there is also a lot of pain. She hears candid accounts from those women who's men have been sent to jail, those who had to flee their lives in the Caribbean and start from scratch in Birmingham because of crimes their men committed, and those who lost their man forever to a bullet.
And what about having families? Rebecca listens to the poignant tales of when women had to hide their pregnancies and even give birth alone. She learns that 2.4 kids with one Mum and Dad is certainly not the norm in this culture, where it is standard for men to have multiple children with a number of different baby mothers. She hears about the drama this causes between the women and the complications of children with brothers and sisters they may not even know about.
Producer: Rebecca Lloyd-Evans/Kevin Dawson
A Whistledown production for BBC Radio 4.
Last on
Broadcast