Main content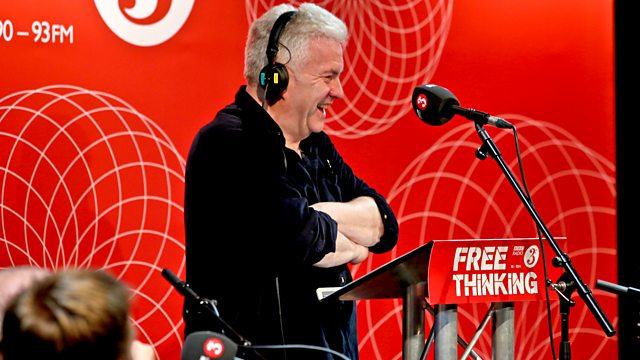 Free Thinking Festival
Recorded earlier this month at the Free Thinking Festival, Ian's guests include Robert Colls, poet Peter Mortimer, actress and writer Miranda Keeling and 'Verb New Voice' Louise Fazackerley.
Miranda Keeling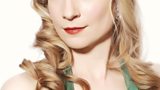 Miranda Keeling is an actor and writer, and the winner of the Norman Beaton radio award - she'll be exploring whether tweets are a good way to 'write' a city's limits. We challenged Miranda to explore one side of the Tyne, whilst our very own Ian McMillan explored the other bank. Their tweets were observations which became a conversation, until they met in the middle of the Millennium Bridge. You can read their Tweet-off on the Tyne
here
.
Miranda Keeling on Twitter
Miranda Keeling's Website
Robert Colls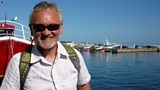 Professor Robert Colls, author of George Orwell: English Rebel (OUP) and a number of books on regional history, will be free-thinking the North East's relationship with the language of limits and the language of limits in education in a specially commissioned piece.
Peter Mortimer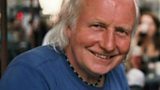 Peter Mortimer is a poet, playwright and journalist based in Cullercoats. He is also the founder and editor of 
IRON Press
, which has championed new quality writing since 1973. For The Verb he discusses his explorations of the limits of 'home' and belonging in his book 'Made in Nottingham: A Writer's Return (Five Leaves).
Peter Mortimer's Website
Louise Fazackerley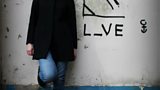 Louise Fazackerley is one of our 'Verb New Voices'. Louise has been developing 'Love is a Battlefield, a show about the impact of war on the domestic lives of soldiers and their families. Louise's poem 'Weather Report' features specially composed music from Lee Affen..
Throughout 2014, Verb New Voices has been supporting three emerging spoken word artists from the North of England. The project is in partnership with Arts Council England, New Writing North, Arc and Contact Theatre.