Main content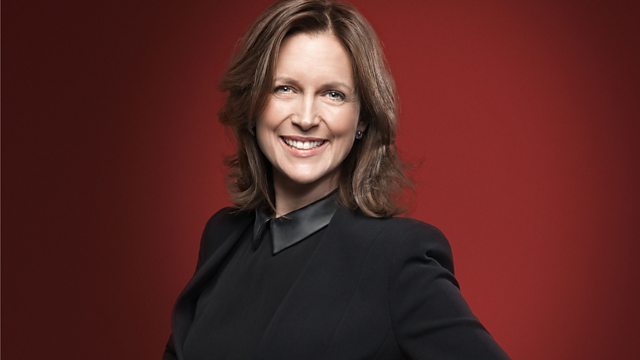 Strauss 150 - Guntram
Katie Derham presents a rare performance of Strauss's Guntram, continuing a complete cycle of his operas. Plus Wagner: Parsifal (Prelude to Act 1).
Richard Strauss 150: Katie Derham presents the rarely-heard Guntram, continuing our complete Strauss opera series in today's opera matinee. Strauss's first opera owes much to the influence of Wagner, whose Act I Prelude to Parsifal follows. Strauss wrote his own libretto and the 13th-century setting, character names, and singing contest integral to the plot reveal Wagnerian influences.
2pm
Strauss: Guntram
Guntram ..... Reiner Goldberg (tenor)
Freihild ..... Ilona Tokody (soprano)
The Old Duke ..... Sander Sólyom-Nagy (bass)
Robert ..... István Gáti (baritone)
The Duke's Fool ..... János Bándi (tenor)
Hungarian State Orchestra
Eve Queler (conductor)
4.10pm
Wagner: Prelude to Act I of 'Parsifal'
Orchestre National de France
Alain Altinoglu (conductor).