Main content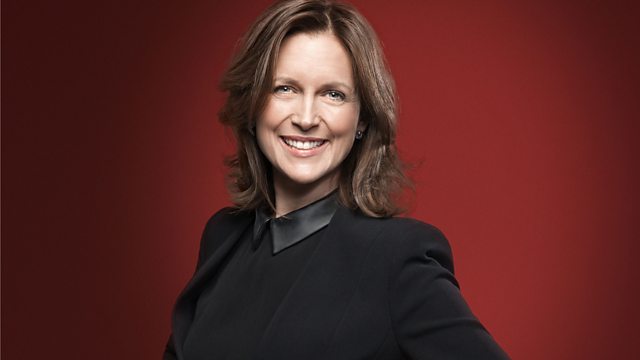 Presented by Katie Derham. Mozart: Concerto in C (with Emily Beynon: flute and Godelieve Schrama: harp). Respighi: The Pines of Rome. Mozart: Symphony No 29.
Katie Derham presents Mozart's concerto for flute and harp along with his 29th symphony and Respighi's symphonic poem Pines of Rome in performances by the Concertgebouw Chamber Orchestra and the Orchestre de la Suisse Romande
2pm
Mozart: Concerto for Flute and Harp in C, K. 299
Emily Beynon, flute
Godelieve Schrama, harp
Concertgebouw Chamber Orchestra
2.30pm
Respighi: Pines of Rome, symphonic poem
Orchestre de la Suisse Romande
Charles Dutoit (conductor)
3pm
Mozart: Symphony No. 29 in A, K. 201/186a
Concertgebouw Chamber Orchestra.