Main content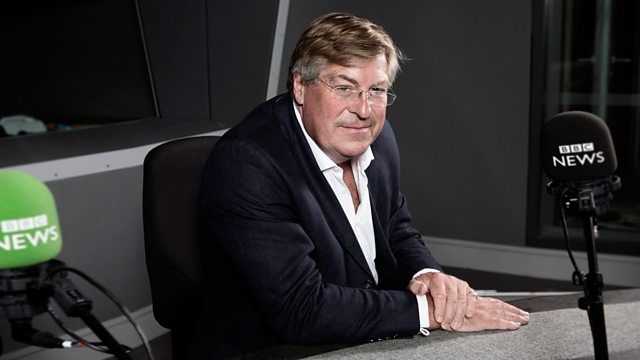 Religion in Remembrance Sunday, Gender-selective abortion, Berlin Wall 25th anniversary
Edward Stourton looks at the role of religion in Remembrance Sunday, gender-selective abortion and the 25th anniversary of the fall of the Berlin Wall.
Secular and humanist groups have called for Remembrance Sunday not to be dominated by religion. Edward Stourton examines what place religion should have in commemorative events.
This Sunday marks the 25th anniversary of the fall of the Berlin Wall. We hear about the role churches in East Germany played in the events of 1989.
South Yorkshire's new Police and Crime Commissioner is also a retired Anglican Priest. Canon Alan Billings explains how he will approach the job.
Following the overwhelming backing by MPs for a bill seeking clarification on the law banning gender-selective abortion, we discuss whether more needs to be done to tackle the issue among certain ethnic communities.
The Church of Scotland is arguing for further devolved powers over taxation and welfare, to address what it sees as the "scandal" of poverty and inequality. Kevin Bocquet reports from Glasgow on what greater devolution could mean for the country.
Producers:
Dan Tierney
Rosie Dawson
Series producer:
Amanda Hancox
Contributors:
Canon Alan Billings
Karsten Bannel
Rani Bilkhu
Andrew Copson
Ted Harrison.