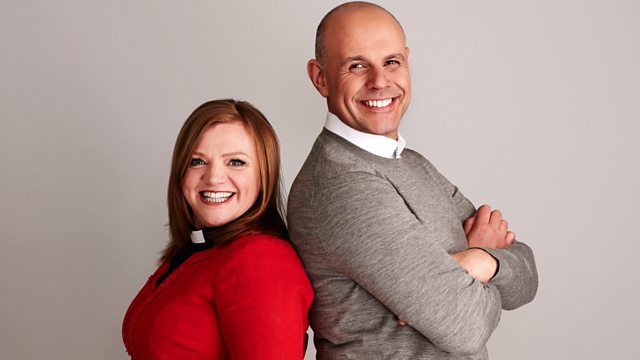 Rev Richard Coles
Clare Balding hosts the topical faith show and talks to the Reverend Richard Coles about his new book, 'Fathomless Riches: Or How I Went From Pop to Pulpit'. Clare's faith guest is Tibetan Bhuddist, Alison Murdoch and there will be live music from Winter Mountain.
Producer: Janet McLarty.
Last on
Reverend Richard Coles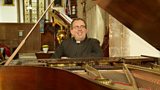 Richard is a parish priest in Northamptonshire and a regular host of BBC Radio 4's Saturday Live. He is also the only vicar in Britain to have had a number 1 hit single.  He was part of The Communards' in the 80s and their single 'Don't Leave Me This Way' topped the charts for four weeks. His new book, 'Fathomless Riches' tells of his pilgrimage from a rock-and-roll life of sex and drugs to a life devoted to God and Christianity.
Winter Mountain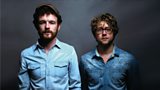 Folk duo, Joseph Francis and Martin Smyth, met by chance on a train in Chicago and have been writing and performing together ever since, supporting acts such as Cara Dillon and Seth Lakeman.
Alison Murdoch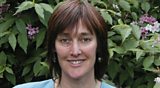 Alison Murdoch is a lay spokesperson for Buddhism in the UK and former Director of the Foundation for the Development of Compassion and Wisdom.