Main content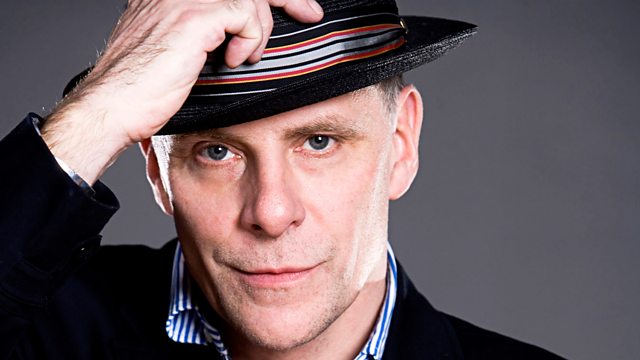 27/10/2014
Deacon Blue's Ricky Ross explores the power music has to make people feel better.
Deacon Blue's Ricky Ross embarks on a journey to understand the healing power of music.
On the way he hears powerful stories from US army veterans, people with serious illnesses and dementia as well as those going through bereavement, just how music has played a vital role in their lives. With the help of musicians such as Jayadev Richardson from the Rubettes, Richard Stilgoe and Paul Robertson as well as music therapists, shamanic and ayurvedic practitioners he tries to understand how and why music can transform a person and provide comfort and healing. How does music interact with the brain and why does it have the power to help so many in times of trouble and pain?
Producer: Vince Hunt.