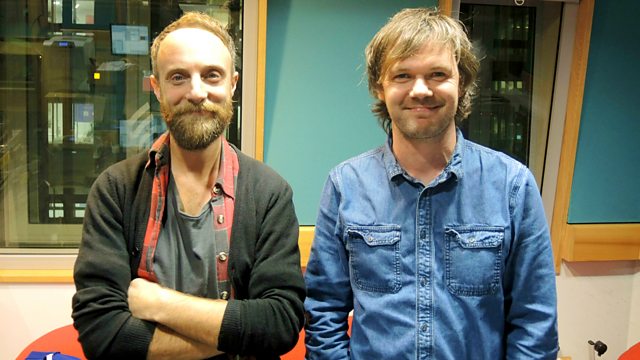 Idlewild Announcement
Steve is joined by Roddy Woomble and Rod Jones from Idlewild, who have a very special exclusive announcement. The Scottish band are in to talk Steve through some exciting new plans.
Steve has a long history with Idlewild and will play some of their classic tracks, whilst having an in-depth chat about what the future holds.
Plus there's the results of the Rebel Playlist, when one track which didn't make it on to the 6 Music Playlist gets a chance to be played in the daytime shows.
Last on