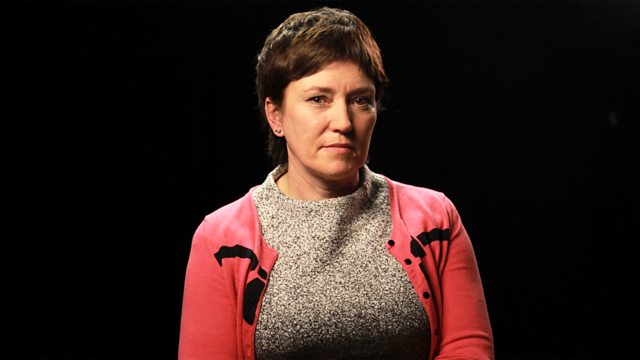 Baby P: The Untold Story
Who failed Baby P? The social workers and a single doctor have taken the blame from the public and the press, but were there other professionals who might have saved Peter Connelly? And if so, why did we never hear about it?
Featuring interviews with many people who've never discussed the story before, including Haringey's former head of children's services Sharon Shoesmith, Peter's social worker Maria Ward and Nasim O'Subhi, husband of the doctor who allegedly missed Peter's broken back, the film reveals the behind-the-scenes manoeuvring that pushed some professionals into the spotlight and left others hidden in the shadows.
Credits
| Role | Contributor |
| --- | --- |
| Director | Henry Singer |
| Producer | Henry Singer |
| Producer | Jenny Saunders |
| Executive Producer | Simon Ford |