Main content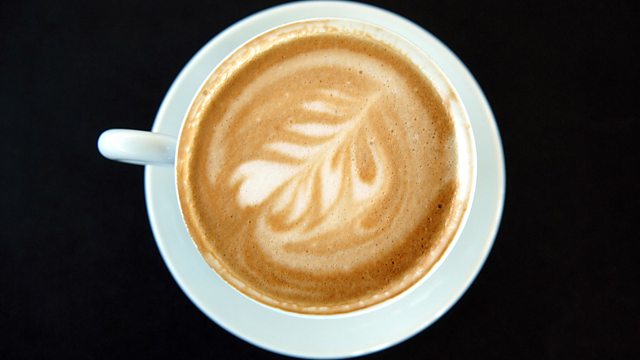 Prof Kathy Willis, director of science at the Royal Botanic Gardens, Kew, with a final omnibus edition of her history of our relationship with plants.
Professor Kathy Willis, director of science at the Royal Botanic Gardens Kew, with the final episodes of her new history of our changing relationship with plants
Kathy Willis examines how the technology that helped map whole genomes in plants and animals was to revolutionise the classification of flowering plants; the evolution of our rainforests as revealed by DNA fingerprinting; plants as essential regulators of our planet's atmospheric carbon and water cycles; how green spaces and ecosystems have a positive effect on our health and well being; the future role of plants as providers of food to feed the planet's growing population.
Producer Adrian Washbourne.
More episodes
Next
You are at the last episode
Kathy Willis explores Nikolai Vavilov's pioneering search for unused varieties of crops.

Prof Kathy Willis explores the discovery of new laws to create plant hybrids.

With coffee sales increasing Sheila Dillon asks what is actually in our daily cup?

Richard Mabey on depressive illness, ecotherapy, and the evidence for 'green therapy'.
Royal Botanic Gardens, Kew
Podcast
Our relationship with plants: a major new history by Kew's science director Kathy Willis.