Main content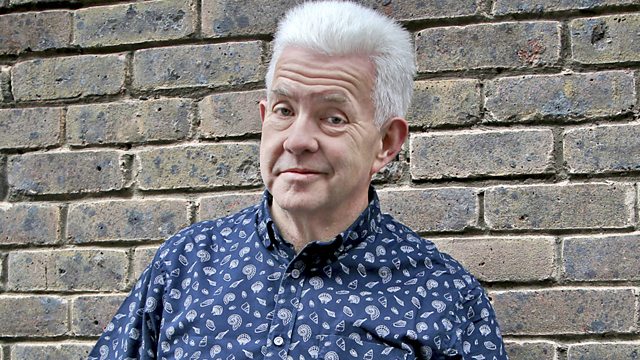 The Verb at the Free Thinking Festival
This week the 'Cabaret of the word' comes from Radio 3's Free Thinking Festival of Ideas at Sage Gateshead, the first of two Verbs which explore the role of limits within language, poetry, reading and as part of the creative writing process.
Arabella Weir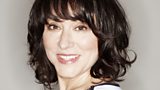 Actress, writer and comedian Arabella Weir gives an insight into the language of teenagers and their parents, and reads from her new book 'The Rise and Rise of Tabitha Baird' (Piccadilly Press). For The Verb Arabella also explores her 'cusp' novel 'The Birds in the Trees' by Nina Bawden – the book she read as a teenager which tipped her over into reading 'grown-up' fiction.
Bill Herbert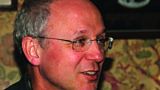 Dundee Makar Bill Herbert takes us on literary train journey through different Englishes, with a poem commissioned specially for the Verb. It's a journey that starts in 'RP' and goes far beyond Dundee. The Freethinking audience were invited to raise their hands when they felt they had crossed a language 'limit' or 'border'.  Bill also discusses the relationship between Scots and his use of moon imagery, and explains his decision to publish two separate versions of his latest poetry collection 'Omnesia' (Bloodaxe).
Matt Miller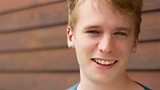 Matt Miller is one of the winners of the Verb New Voices Competition.  He performs 'River Fragments' work inspired by growing up along the River Tyne.
Verb New Voices is an initiative created by Arts Council England and BBC Radio 3, providing three talented Northern writers with mentoring from the BBC and from other organisations, including The Writing Squad in Yorkshire, Contact Theatre in Manchester and ARC in Stockton-on-Tees.
Bridie Jackson and the Arbour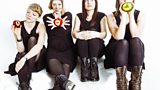 The acclaimed Bridie Jackson and the Arbour, winners of the 2013 Glastonbury Emerging Talent Competition, perform 'We Talked Again' and 'The Sandgate Dandling Song' both from their second album 'New Skin'.