Main content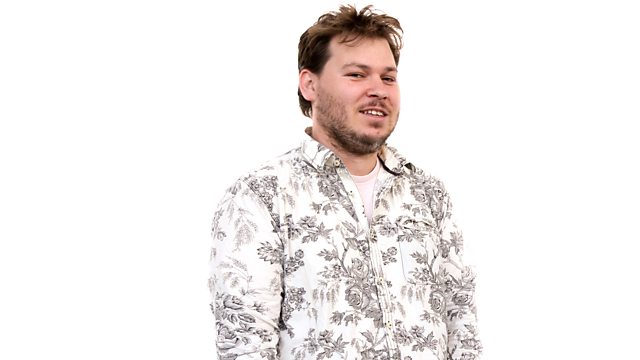 Tom Charlton explores 17th-century arguments over censorship and press freedom and what they share with Lord Leveson's report into press ethics.
Who censors what, how, and why? Is this a job for the government, or for journalists themselves?
Tom Charlton is conducting research at Dr Williams's Library at Queen Mary, University of London. As debates over media regulation continue to rage, he argues that both sides misunderstand and misrepresent the history of press freedoms in England. He argues that the execution of the printer John Twyn, in 1664, says much about the way censorship works.
Recorded in front of an audience at BBC Radio 3's Free Thinking Festival of Ideas at Sage, Gateshead
Producer: Harry Parker.