Main content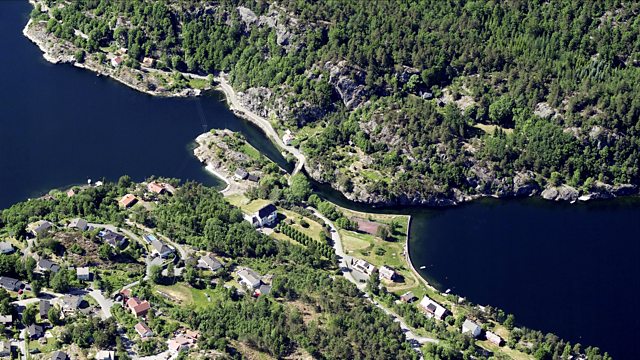 Music from the 2014 Risor Festival in Norway. Halvorsen: Veslemoy's Song; Fanitullen. Brustad: Fanitul (Fanitull Suite). Poulenc: Clarinet Sonata in B. Respighi: Il Tramonto.
Highlights from some of the concerts at this year's Risor Festival of Chamber music in Norway including Halvorsen, Poulenc and Respighi featuring some of Norway's finest musicians.
Halvorsen - Veslemoy's song
Halvorsen - Fanitullen
Brustad - Fanitul from Fanitull Suite
Poulenc - Clarinet Sonata in B
Respighi - Il Tramonto
Ragnhild Hemsing, violin
Risor Festival Singers
Sharon Kam, clarinet
Christian Ihle Hadland, piano
David Hanson, countertenor
Yi Yang, violin
Aslak Juva, violin
Cecilia Wilder, viola
Erlend Habbestad, cello.