Main content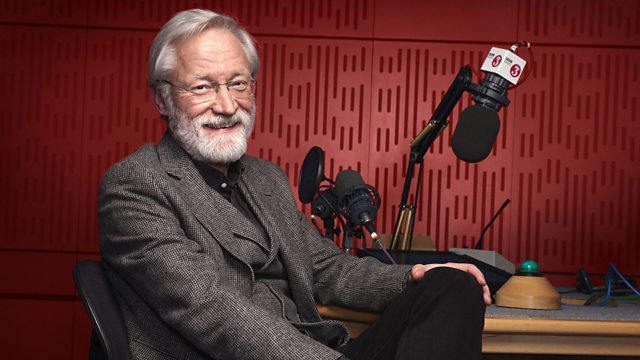 Donald Macleod describes how Stradella took advantage of the musical riches of Genoa, before his chequered past caught up with him and he was murdered.
Leaving behind a succession of misadventures, Alessandro Stradella takes advantage of the musical riches of Genoa, but it isn't too long before his chequered past catches up with him.
Stradella's life ended abruptly when he was stabbed in the street at the age of just 42. By this time he had weathered a whole series of scandals revolving around dodgy business deals, an affair with his patron's mistress and an almost fatal beating by two thugs. Posthumously these events so captured the public imagination they were reinterpreted in a popular novel and in an opera bearing Stradella's name by Friedrich von Flotow. However dramatising his life has unfairly skewed the focus away from his musical achievements. In fact Stradella was a highly respected and successful composer. He wrote in all the genres of the period, oratorios, cantatas, theatre music, serious opera, songs, sacred music, and instrumental music - all in all amounting to over 300 hundred compositions. His musical language was innovative and ahead of its time, he produced one of the earliest known comic operas as well as writing the first datable work scored for concerto grosso instrumentation in 1674, well before Corelli produced his famous Opus 6 set.
The concluding part of Donald Macleod's survey finds Stradella making a fresh start in Genoa. Despite arriving with a somewhat tarnished reputation, the composer finds work plentiful and rewarding but then he is murdered in mysterious circumstances.
More episodes
Next
You are at the last episode