Main content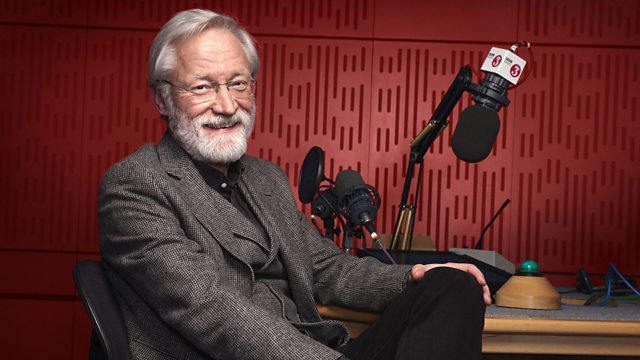 Donald Macleod explores how Stradella made his mark on Roman society, receiving commissions from all the most influential patrons.
Alessandro Stradella makes his mark on Roman society, receiving commissions from all the most influential plutocratic patrons.
Stradella's life ended abruptly when he was stabbed in the street at the age of just 42. By this time he had weathered a whole series of scandals revolving around dodgy business deals, an affair with his patron's mistress and an almost fatal beating by two thugs. Posthumously these events so captured the public imagination they were reinterpreted in a popular novel and in an opera bearing Stradella's name by Friedrich von Flotow. However dramatising his life has unfairly skewed the focus away from his musical achievements. In fact Stradella was a highly respected and successful composer. He wrote in all the genres of the period, oratorios, cantatas, theatre music, serious opera, songs, sacred music, and instrumental music - all in all amounting to over 300 hundred compositions. His musical language was innovative and ahead of its time, he produced one of the earliest known comic operas as well as writing the first datable work scored for concerto grosso instrumentation in 1674, well before Corelli produced his famous Opus 6 set.
Today Donald Macleod speculates on how Stradella may have completed his musical training and the opportunities he was subsequently able to take up in Rome. It's known he was in the service of Lorenzo Onofrio Colonna, a member of one of the richest and most influential families. Able to mix in noble circles, Stradella's interaction with the best poets, writers, artists and musicians of the day resulted in a wealth of new compositions.