Main content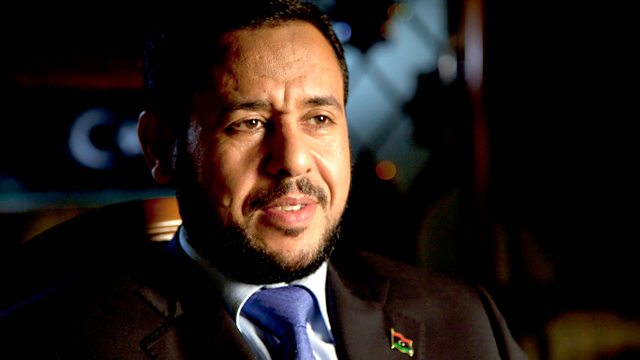 Government on Trial
A Libyan man has been given permission to sue the British government despite claims the case will damage relations with the US. Joshua Rozenberg discusses the implications.
The Appeal Court has allowed a Libyan man to proceed with legal action against the British government, despite the government's claim that the case could damage relations with the United States. Joshua Rozenberg discusses the implications.
Later this month, the Supreme Court will rule whether the former Attorney General Dominic Grieve was right to block the release of letters written by the Prince of Wales to government ministers.
We examine the case with the journalist who made the original Freedom of Information request, Rob Evans of the Guardian, and the former Solicitor General, Sir Edward Garnier.
Also in the programme: Grieve's successor as Attorney General, Jeremy Wright, gives Law in Action his first broadcast interview since taking on the job.
And: the CSI Effect. Are juries now so blinded by science that they will convict on unreliable forensic evidence? We hear about the increased danger of miscarriages of justice in British criminal courts.
Presenter: Joshua Rozenberg
Producers: Keith Moore and Tim Mansel
Editor: Richard Knight.
Last on
Chapters
Government on Trial

The implications of a Libyan man's legal action against the British government.

Duration: 05:05

Prince of Wales Letters

With the Supreme Court hearing close, was it right for their publication to be blocked?

Duration: 07:16

Jeremy Wright

The new attorney general gives us his first broadcast interview since taking on the job.

Duration: 07:32

The CSI Effect

Are juries so blinded by science that they will convict on unreliable forensic evidence?

Duration: 07:56

Broadcasts