Main content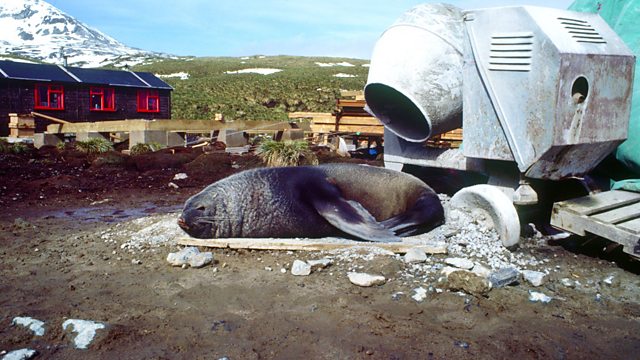 Beavers in Business
Beavers are busy saving us money on flood defences, but is this a good way to look at wildlife? Can we really put a price on the services nature provides?
The European beaver was hunted to extinction for its fur, meat and the aromatic secretions from sacs near its anal glands. Now it is coming back throughout Europe , either naturally or by being introduced, as here in the UK. Wherever they settle they transform the landscape by building dams and channels and create a landscape of pools and watercourses that hold back flood water, pollution and silt from entering the main rivers. In these times of severe weather events and flooding beavers are doing for free what landscape engineers would do at great cost. Viewing nature in terms of the services it provides, or evaluating nature in financial terms, is a growing movement in conservation. Nature can be seen on balance sheets and hopefully respected for all that it gives us for free. But there is concern that monetising nature leaves it open to the ruthless world of finance and trading and diverts attention away from the real aims of conservation. Monty Don grabs this thorny issue and chairs a debate between the writer and conservationist Tony Juniper and the economist Clive Spash. There are no easy answers but plenty of food for thought.
Last on
Peter Burgess
Peter Burgess is Conservation Manager at the
Devon Wildlife Trust
(DWT). He was involved in one of the earliest landscape scale projects – the Greater Horseshoe Bat Project in 1999 and with the Reconnecting the Culm project for Butterfly Conservation. His first role at DWT was as project manager of Working Wetlands in the first stages of the Trust's landscape scale conservation of Culm grassland. 
Tony Juniper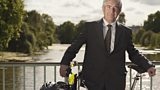 Tony Juniper
is a campaigner, writer, sustainability adviser and a well-known British environmentalist. For more than 25 years he has worked for change toward a more sustainable society at local, national and international levels. From providing ecology and conservation experiences for primary school children, to making the case for new recycling laws, to orchestrating international campaigns for action on rainforests and climate change, his work has sought change at many levels.
Juniper presently works as a Special Adviser to the
Prince of Wales Charities' International Sustainability Unit
, having previously worked (2008-2010) as a Special Advisor with the
Prince's Rainforests Project
. He is a Senior Associate with the  
University of Cambridge Programme for Sustainability Leadership (CPSL)
, working as a member of the teaching faculty and contributing to several programmes. He is also a founder of
The Robertsbridge Group
, which provides advice to major companies on how best to meet ambitious sustainability goals. In November 2012 he was named as the first President of the
Society for the Environment
.
Clive Spash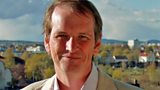 Clive Spash
is Professor, Chair of Public Policy and Governance at
WU Vienna University of Economics and Business
. He writes, researches and teaches on public policy with an emphasis on economic and environmental interactions. His main interests are interdisciplinary research on human behaviour, environmental values and the transformation of the world political economy to a more socially and environmentally just system.
Over 30 years, Clive has worked on a range of subject areas and topics from the economic impacts and control of acidic deposition through atmospheric and plant science relating to urban pollution impacts on agriculture to the economics and ethics of human induced climate change and the plural values related to biodiversity.
This has also involved moving away from mainstream environmental and resource economics, looking at links with natural sciences, understanding applied ethics, exploring models of democracy and public participation in political science, and linking with social psychology to develop models of human behaviour and motivation. Clive has pursued this interdisciplinary work within the context of ecological economics and more recently through the evolving Social Ecological Economics movement.
Download the paper 'Social Ecological Economics'
by Clive Spash. 
Broadcasts