Main content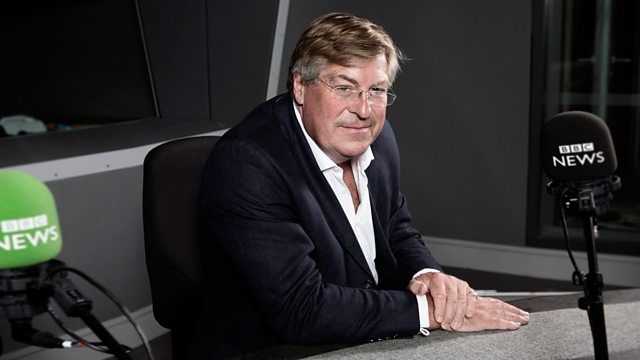 Church safeguarding; Charnel houses; Halal foodies
How will the Church of England deal with future abuse claims? What can charnel houses tell us about the meaning of bones? And the entrepreneurs changing the image of halal food.
Following the shooting of a Jewish campaigner for the right to pray at Temple Mount or al-Haram al-Sharif, Matthew Kalman tells Edward why this site is so significant for Jewish and Muslim worshippers.
A report by Stockport MP Ann Coffey MP says child sexual exploitation is a 'real and ongoing problem' that has become a new social norm in some neighbourhoods of Greater Manchester. Kevin Bocquet asks what is our moral obligation to young people to help steer them away from such abuse.
The stereotypical halal restaurant in Britain is a curry house but that's changing with the emergence of a new consumer ... the 'halal foodie'. We meet some of the Muslim entrepreneurs feeding this appetite.
When Denise Inge and her husband, the Bishop of Worcester, moved into their new house in the grounds of Worcester Cathedral they discovered that they would be living above a charnel house. Denise confronted her fears about the 'neighbours' and wrote a book exploring charnel houses and what they represent.
The Christian website 'Ship of Fools' is inviting readers to vote for the 'Badvent' calendar of the year; the calendar that has strayed the furthest from the Christmas story. We reveal the top three.
Bishop Paul Butler, Chair of the Church of England's National Safeguarding Committee, responds to the recommendations of the recent abuse inquiry into the former Dean of Manchester, the late Robert Waddington. Commentator Ruth Gledhill responds to the Bishop's comments and analyses the Church's response to the report.
Producers:
David Cook
Carmel Lonergan
Editor:
Christine Morgan
Contributors:
Matthew Kalman
Bishop John Inge
Bishop Paul Butler
Steve Goddard
Ruth Gledhill.