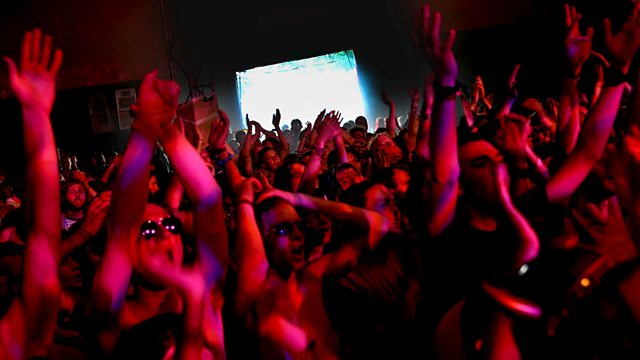 Tricky
Trip-hop pioneer, Tricky takes to the 6 Mix decks for two hours of musical inspirations, new and old.
First going by the name Tricky Kid at the 18, which was given to him by DJ Krust, Tricky joined Fresh 4, a rap group made up of members of the Wild Bunch. That lead to appearances on Massive Attack's lauded 1992 album Blue Lines and the also hugely successful follow up, Protection. After leaving Massive Attack to focus on his own productions, Tricky released his first solo album Maxinquaye in 1995. It entered the UK charts at number 3 and was nominated for the Mercury Prize that year. This year saw Tricky release his 11th album, Adrian Thaws.
In this programme Tricky plays some of his musical influences from Billie Holliday, Eric B & Rakim and Cocteau Twins.
Last on