Main content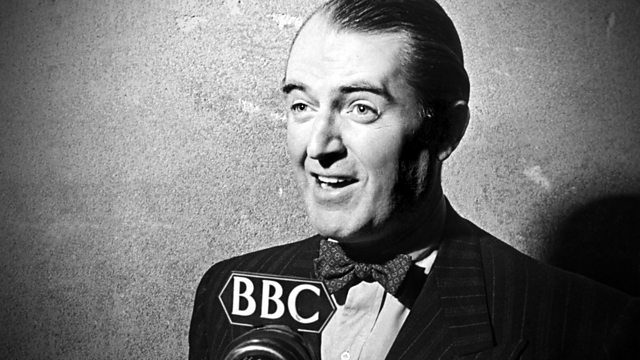 All at Sea
Joe and Ethel suffer a money headache on the works outing. Popular 50s sitcom with Jack Warner and Kathleen Harrison. From August 1954.
With the factory outing looming, Joe and Ethel Huggett find themselves in a mess over money.
Stars Jack Warner as Joe, Kathleen Harrison as Ethel, Vera Day as Jane, Anthony Green as Bobby, Charles Leno as Fred Stebbings, Beatrice Varley as Mrs Stebbings and Kenneth Connor as Mr Campbell.
Popular working-class family, the Huggetts first hit the cinema screen with a series of Gainsborough films between 1947 and 1949. Their subsequent BBC radio series ran from 1953 to 1962.
Scripted by Eddie Maguire.
Producer: Peter Eton
First broadcast on the BBC Light Programme in August 1954.