Main content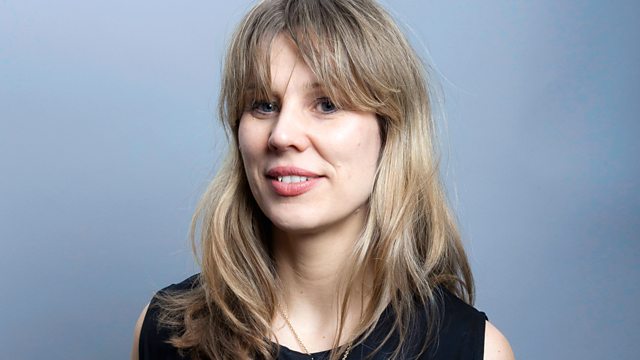 The Bohman Brothers with Richard Thomas and Noel Akchote
Anne Hilde Neset presents a varied selection of music.
Anne Hilde Neset introduces the first ever live Late Junction Collaboration Session which sees The Bohman Brothers with Richard Thomas - who use found objects, text and an innumerable array of sound sources - paired with the Parisian improv and free jazz guitarist Noel Akchote. Musicians who've never met are introduced in the LJ studio and perform a spontaneous and improvised set live on the radio.
Late Junction Albums of the Year 2018
Is the synth the ultimate feminist instrument?