Main content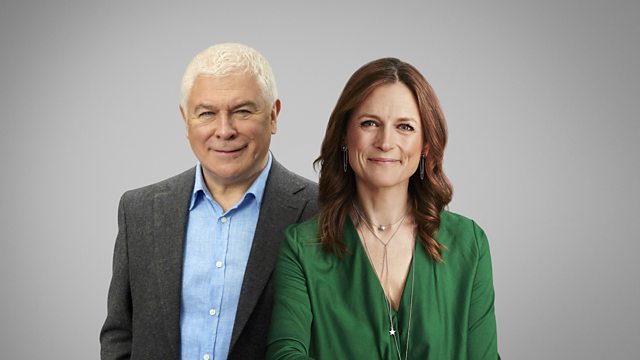 Free Thinking Festival 2014 Special
From Sage Gateshead, Sean Rafferty presents a special edition to launch the 2014 Free Thinking Festival. With live music and guests in front of an invited audience.
Sean Rafferty presents a special In Tune to launch Radio 3's Free Thinking Festival of Ideas, live from Sage Gateshead.
There's live music from members of the Royal Northern Sinfonia, pianist Alexandra Dariescu, Northumbrian pipe player Alistair Anderson and friends, jazz pianist/singer Joe Stilgoe, and and an illustrious line-up of Free Thinking guests who will be appearing at events throughout the weekend-long festival, including:
Elif Shafak, Turkey's leading female novelist
Noted historian of religion Karen Armstrong, who will give the festival's opening lecture later tonight
Prize-winning Northumberland author David Almond, who writes novels for adults and children
Radio 3 New Generation Thinker Alun Withey, whose current special interest is beards
and the Rt Hon. the Lord Falconer of Thoroton, who was the Lord Chancellor and the Secretary of State for Constitutional Affairs in Tony Blair's government and is currently the Shadow Spokesperson for Constitutional and Deputy Priministerial Issues. He is also Chairman of Sage Gateshead.