Main content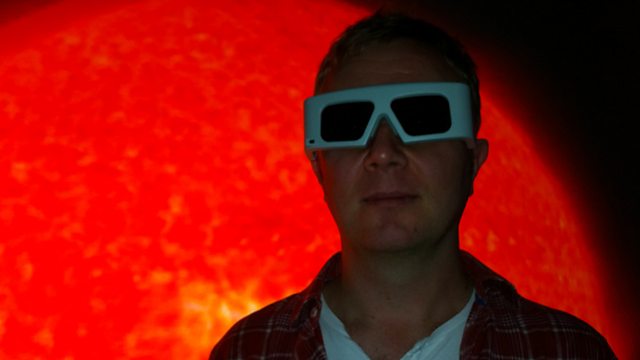 28/10/2014
Adam Walton speaks to the Welsh scientist working on a new mechanism for building quantum computers.
Super Computers
This week, Adam takes a closer look at the supercomputing technology that is putting some 'oomph' into the research projects across Wales. High Performance Computing – or HPC – has revolutionised the way scientists approach their work, allowing researchers to analyse huge amount of data at phenomenal speeds.
CEO Rick Hillum explains what HPC is and how it works. And we hear about two very different projects utilising HPC. At the University of South Wales, Farzana Rahman is developing a model that could predict how harmless bacteria develops into more deadly strains, such a s E coli or MRSA. And a chemist at Cardiff University, Liam Thomas, is working on a formula for more sustainable plastic packaging.   
And the drive for more powerful computers continues with the race to develop quantum computers. Adam talks to Dr Daniel Burgarth at Aberystwyth University, about the possibilities and problems thrown up by quantum computers. And Daniel explains his work as part of a team that recently proposed a new mechanism for building quantum computers.