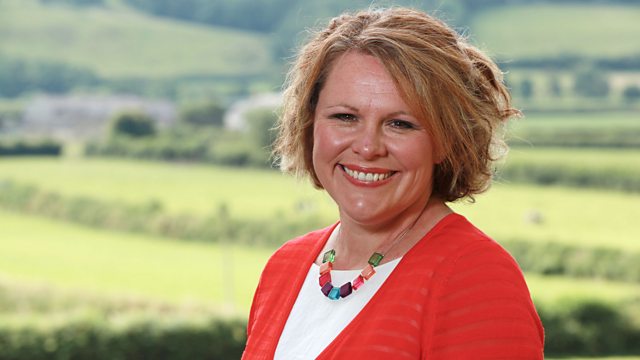 26/10/2014
Exploring financial troubles for Natural Resources Wales, the value of food festivals for the Welsh economy and reviving a long lost wheat crop.
Food Festivals, Welsh Wheat and Boat Building on Llyn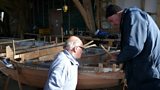 Natural Resources Wales
is facing financial uncertainty. The service is
operating with a financial shortfall
-- and budget cuts are expected next year. Our environment correspondent Iolo ap Dafydd explains the implications.
Felling trees in the only forest drive in Wales at Cwmcarn, near Caerphilly gives local residents cause for concern. NRW wants to close the popular visitor attraction to tackle the fungus Phytophthora Ramorum
The food festival season continues this weekend with the turn of Wales' second largest one - the Gwledd Conwy Feast. We hear how across Wales food festivals are boosting sales and creating jobs but are we making enough of them?
Growing wheat in Wales - we hear how efforts are being made to bring back the ancient tradition of growing long stem wheat to thatch our houses and reap the flour to bake bread.
And boat building on Llyn - we meet the team of enthusiasts who are in the process of rebuilding an 80 year old boat that was originally built to take passengers from Porth Colmon to Bardsey.
Podcast
Programme serving everyone living in the countryside, and tackling issues affecting them