Main content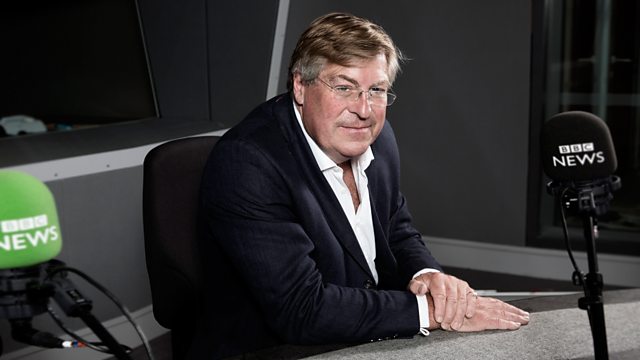 The morality of tax; Cardinal Vincent Nichols; the Chief Rabbi
Cardinal Vincent Nichols talks about the Catholic Synod on the family, the Chief Rabbi talks about the initiative Shabbat UK and we look at the morality of tax.
As the Catholic Synod on the family draws to a close in the Vatican, Andrew Fletcher speaks to engaged and newly married couples in the final part of a series exploring the attitudes of ordinary Catholics towards Church teaching.
Cardinal Vincent Nichols discusses the Extraordinary Synod with Edward Stourton from Rome.
Monsignor Robert Vitillo, who has recently returned from Liberia, explains why he is comparing Ebola with the early days of HIV.
On Monday Christian Aid will launch the report Tax and Theology. Edward speaks to Angus Ritchie, East London Priest and co-author of the report.
Trevor Barnes reports on how hospitals and hospices are adapting their services to respond to religious and cultural needs for relatives and patients at the end of their lives.
Chief rabbi Ephraim Mirvis talks to Edward about ShabbatUK which is calling on Jews across the UK, regardless of their level of religious observance, to celebrate a Shabbat unlike any other.
The BBC's Chris Ewokor in Abuja gives the latest on the Nigerian government and Boko Haram's ceasefire and the fate of the missing school girls.
Producers
Carmel Lonergan
David Cook
Editor
Amanda Hancox
Contributors
Cardinal Vincent Nichols
Monsignor Robert Vitillo
Angus Ritchie
Chief Rabbi Ephraim Mirvis.
Last on

Broadcast

All the colours of the rainbow