Main content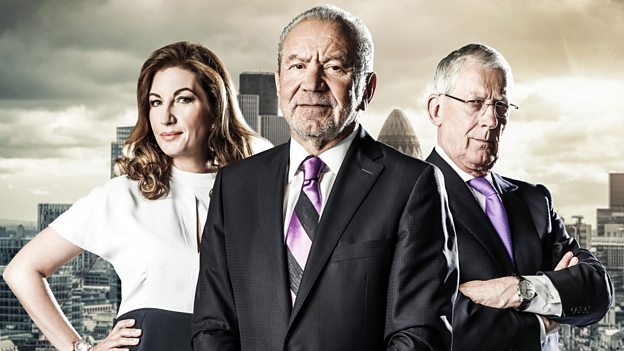 Series 10
Series in which candidates compete to go into business with multimillionaire tycoon Lord Sugar.
Supporting Content
Take on Team Tenacity

Introducing the game that doesn't make any sense! Even if you do fancy yourself as a Romeo, you'll probably still be wrong. The following questions are the basis of no research whatsoever...