Main content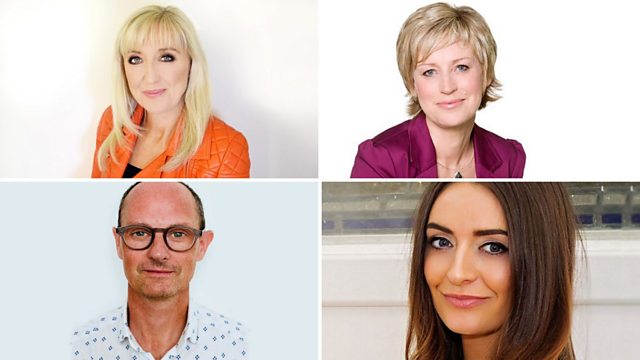 19/10/2014
Astronomer and astrophysicist Jocelyn Bell Burnell, the new president of the Royal Society of Edinburgh, talks about working in the male-dominated world of science.
As the renowned astronomer and astrophysicist, Professor Dame Jocelyn Bell Burnell, takes up her post as President of the Royal Society of Edinburgh, she talks to Richard about forging her own path through the male dominated world of science.
We often hear how loneliness is a common problem amongst older people, but it seems to be on the increase particularly with men. Luke Devlin, Executive Director of the Centre for Human Ecology and Alastair McIntosh, writer, campaigning academic, and board member of Galgael join Richard to discuss some of the causes and explore some imaginative community initiatives which might help.
"The Listening Project" is a collaboration between Radio 4 and The British Library, capturing shared moments between friends or loved ones about something important to them. This week, Nancie and Neil, mother and son, talk about how the pain never goes away with the loss of a child...no matter how much time passes.
This week, Miroslav Volf, Professor of Theology at Yale Divinity School and founder and Director of Yale Centre for Faith and Culture, will be in Scotland to give the Cunningham Lectures at the School of Divinity, New College, Edinburgh University. He tells Richard why he thinks religions have a valuable role to play in public life.
Imagine Plato alive and well and taking on all sorts of contemporary issues. That's where we find him in novelist and philosopher Rebecca Newberger Goldstein's new book, "Plato at The Googleplex". She tells Richard why she thinks Plato and philosophy still matter.
Last on
The Listening Project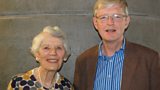 Mother and son, Nancie and Neil, from this week's Listening Project.
Broadcast