Main content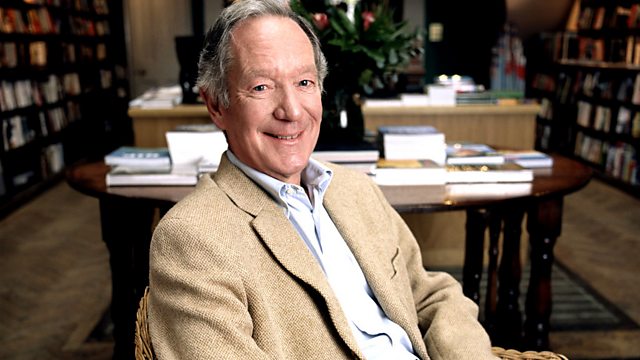 Ched Evans
Should the convicted rapist Ched Evans be allowed to return to playing football? Combative, provocative and engaging debate.
The case of the footballer and convicted rapist Ched Evans is a morality tale for our times. Evans, who played for Wales and Sheffield United, was jailed for 5 and a half years after being found guilty of raping a woman who was so drunk she couldn't give her consent. Clayton McDonald, then a Port Vale defender, who was also involved, was cleared of the same charge. Evans has always maintained his innocence and has not apologised to the victim. He's now been released on licence and there are calls for him to return to his footballing career. An online petition with 150,000 signatures says Sheffield United should not take him back. The story may read like a tawdry tabloid expose, but it actually goes to the heart of the kind of society we want and the kind of people we want to be. Should a convicted rapist who's served his time and maintains his innocence be entitled to get his job back? Does the need for forgiveness and rehabilitation trump the need for continuing disgrace and the need to make an example of someone who for many should be a role model? Does the fact of being a high profile figure put you in a different moral category that deserves extra punished? Or does that send out a message that even though you've served your time you still may not be allowed the chance to rebuild your life and reintegrate in to society.
Panellists: Michael Portillo, Melanie Phillips, Claire Fox, Giles Fraser
Witnesses: Charlotte Webster, David Walsh, Dr Clare Carlisle, Dr Nina Burrowes
Produced by Phil Pegum.
Last on
Broadcasts