Main content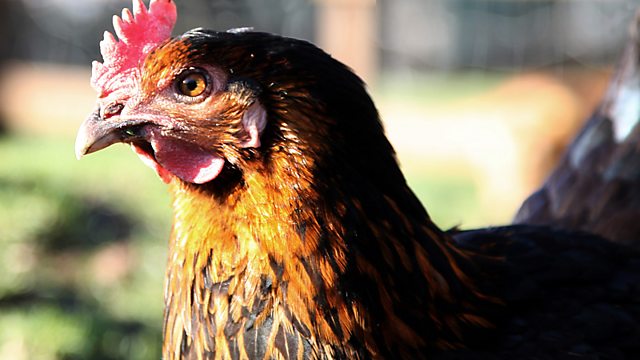 Buy British Milk; Manure Bedding; Grey Squirrels
Anna Hill has the latest on milk prices, she finds out about the use of manure as a new bedding for cattle and the attempts by woodland owners to deal with grey squirrels.
We hear the latest on milk prices, as dairy processor Arla reach out to UK customers exhorting them to buy British. The NFU's Chair of their Dairy Board responds.
Also, as part of this week's focus on the many and varied uses of manure - we find out how and why cow dung is being given a new life as bedding for cows.
Grey squirrels are declared the number one pest for young broadleaf saplings. Chief Executive of the Royal Forestry Society, Simon Lloyd, explains why he's calling for landowners to join forces against this rodent in order to put trees first.
Presented by Anna Hill and Produced by Mark Smalley.
Last on

Broadcast