Main content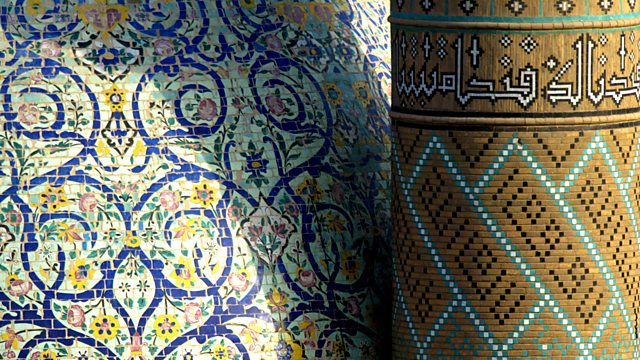 The Idea of the Caliphate
What is a caliphate? Edward Stourton discovers how a universal Islamic state has worked in history and has been revived as an ideal.
What is a caliphate? What ideals does such an Islamic state embody - and how could or should it be implemented? Analysis consults a range of voices to explore how the concept has evolved and has been expressed over the centuries. Edward Stourton talks to historians, religious scholars and political thinkers who offer their perspectives on caliphates of the past, the revivalist rhetoric of the present and the beliefs shared by many Muslims about its future return.
Contributors:
Prof Hugh Kennedy, School of Oriental and African Studies
Sheikh Ruzwan Mohammed, Sunni theologian and scholar
Rebecca Mastertron, Shiite commentator
Dr Reza Pankhurst, author, "The Inevitable Caliphate?"
Dr Caroline Finkel, author, "Osman's Dream: the History of the Ottoman Empire"
Dr Salman Sayyid, Leeds University, author, "Recalling the Caliphate"
Dr Abdou Filali Ansary, Aga Khan University
Presenter: Edward Stourton
Producer: Polly Hope.
Does the Middle East any longer recognise the 'lines in the sand' imposed by the West?

Is the Saudi ultra-conservative branch of Islam the ideological engine of extremism?

Is al-Qaeda the real beneficiary of the multiple failures of the Arab revolutions?
Featured in...
A selection of the best Analysis programmes exploring political Islam around the world.