Main content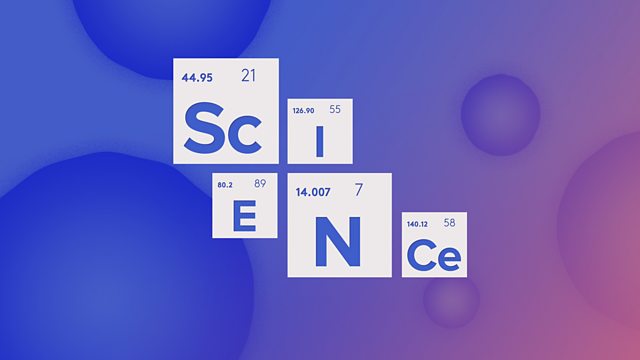 25/10/2014
Chris Smith and Kat Arney look at diabetes research, solar weather, cheap tests for infections and ingrowing toenails! Plus the science of cities.
The latest discoveries from the scientific and technological community with Chris Smith, Kat Arney and the Naked Scientists team.
This week: We shine a new light on diabetes research. From America there's a related discovery about obesity. Solar scientists make predictions to protect communications satellites and power grids.
There's a new cheap test for infections like ebola.
On a lighter note we tell you how to prevent ingrowing toenails. And we take a longer look at the science of cities.
Last on

Broadcasts