Main content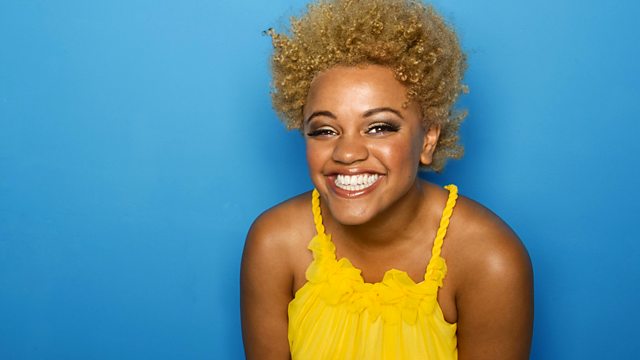 Ten Teens Who Changed the World
Gemma Cairney celebrates the achievements of ten game-changing teenagers from all over the world, including the youngest-ever Nobel Peace Prize-winner, Malala Yousafzai.
Gemma Cairney celebrates the outstanding achievements of ten game changing teens from all over the world - from the youngest ever Nobel Peace Prize winner Malala Yousafzai, who was shot in the head because she stood up for education, to Nick D'Aloisio who signed a million pound deal on his 16th birthday after teaching himself to code aged twelve.
There are many different ways to change the world as Gemma discovers, meeting inspirational young people from all walks of life, all with unique passions and talents. The one thing they have in common is that they all made a big impression on the world before their 20th birthday.
We hear stories of incredible bravery like Eliza Rebeiro who spoke out against knife crime and has gone on to motivate thousands of others to do the same; and we witness awe inspiring geekiness, such as Brittany Wenger who aged 17 developed a software program that is over 99% effective in diagnosing breast cancer. We also hear from Clean Bandit, Eats Everything, Mistajam and Annie Mac about three different teens from times past who helped kick start whole new musical genres.
Along the way Gemma picks up some practical tips from the remarkable young people she meets and hears the reality of what it's like to take on such huge responsibility at such a young age.