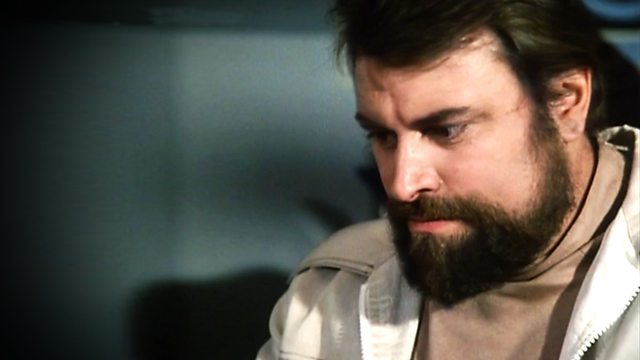 The Day after Tomorrow: Into Infinity
1975 sci-fi classic, a favourite of Brian Cox.
On a future Earth, pollution and environmental damage, combined with the depletion of the planet's natural resources, results in an increased probability of human extinction. The crew of the lightship Altares are on a mission to discover a new home for mankind but lose control of the craft after it is damaged by a meteor shower.
Credits
| Role | Contributor |
| --- | --- |
| Dr Tom Bowen | Brian Blessed |
| Capt Harry Masters | Nick Tate |
| Anna Bowen | Joanna Dunham |
| David Bowen | Martin Lev |
| Jane Masters | Katharine Levy |
| TV Announcer | Ed Bishop |
| Jim Forbes | Don Fellows |
| Producer | Gerry Anderson |
| Director | Charles Crichton |