Main content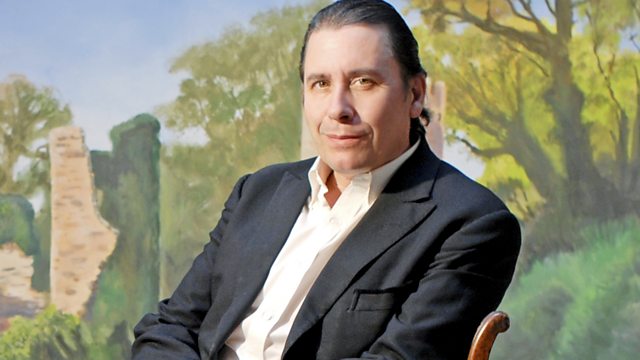 Rick Wakeman
Jools Holland is joined by Rick Wakeman for an hour of anecdotes and great music.
Duelling pianos tonight, as Jools is joined by keyboard wizard Rick Wakeman for a highly entertaining hour of anecdote and great music.
In a career stretching over six decades, there's not much in music that Rick Wakeman hasn't done: piano on David Bowie's "Life On Mars?" , many years as a leading exponent of prog rock as a member of the classic Yes line up, several frankly bonkers solo projects based on the legends of King Arthur the books of Jules Verne and the wives of King Henry VIII ,alongside film soundtrack work for Ken Russell and a celebrated ability to eat curry while on-stage!
In more recent years he's become a Grumpy Old Man and is King Rat of the Grand Order of Water Rats, the leading show business charity.