Main content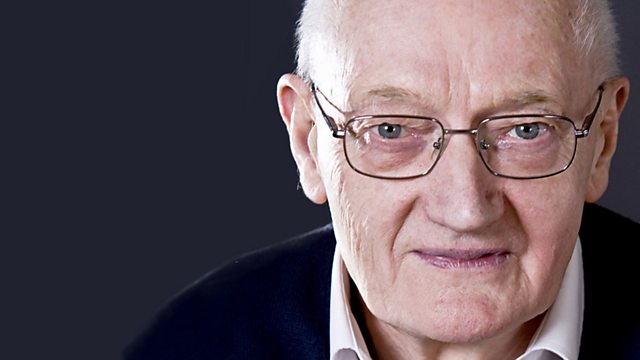 12/10/2014
Richard Holloway is joined by writer, lecturer and broadcaster Kenan Malik, who talks about his new book, The Quest for a Moral Compass: A Global History of Ethics.
Richard's guest for the first hour of the programme is the prolific writer, lecturer and broadcaster, Kenan Malik. His latest book 'The Quest for a Moral Compass' explores the history of moral thought over three millennia. He also talks to Richard about growing up in Britain as the child of immigrants from India.
Last weekend a special Catholic Synod opened at the Vatican, with a focus on the subject of 'the family'. So what can we expect to be the outcome, are ground-breaking reforms on the horizon, or will it be a re-affirmation of the status quo?
Richard is joined by parish priest and Assistant General Secretary at the Bishops' Conference of Scotland, Father Tom Boyle, and editor of the Catholic publication Open House, Mary Cullen.
A new national memorial dedicated to Scotland's organ and tissue donors has been unveiled at the Royal Botanic Garden in Edinburgh. Our reporter Carol Purcell went to this quiet corner of the Garden to talk to the artist Alec Findlay, and two people whose lives have been directly touched by organ donation.
This week sees the return of 'The Listening Project', a collaboration between Radio 4 and The British Library, capturing shared moments between friends or loved ones about something important to them. This week Mary and Lauren, a grandmother and granddaughter, who have always shared a special bond, talk about being there for one another through difficult times.
Philosopher Stewart Sutherland had written an essay entitled simply 'Greed', exploring how this oldest of sins has been paraded both in history and modern times. Richard is also joined by Quaker Christine Davis to discuss this most enduring of human vices.
The Listening Project – Mary and Lauren Johnston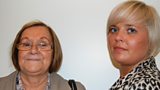 Grandmother and granddaughter Mary and Lauren Johnston chat together for The Listening Project.  
For more information visit The Listening Project.