Main content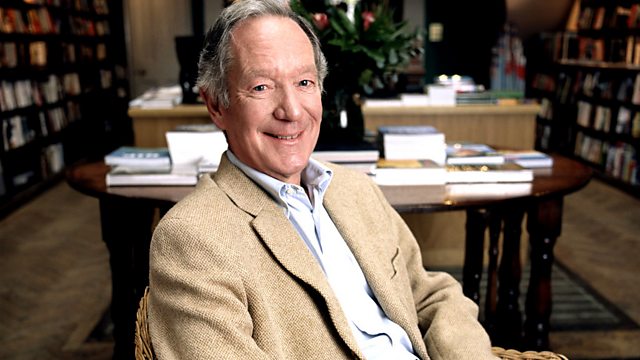 Talking to Terrorists
Terrorists are rarely, if ever, defeated by military means alone, so when is it right to talk to them? Presented by Michael Buerk.
Former US vice president Dick Cheney famously said "we don't negotiate with evil - we defeat it." Unfortunately history is not on his side. It seems that almost every time a new terrorist group comes along and we declare we'll never negotiate with them, we end up doing just that. The IRA, the PLO, Taliban, Hamas to name a few - we've eventually talked to them all. So why not talk to ISIS? Policymakers understandably respond with righteous anger and determination after a horrible event. Negotiations can give legitimacy to terrorists and their methods and set a dangerous precedent. Yet terrorists are rarely, if ever, defeated by military means alone. ISIS may seem to be well beyond the pale at the moment, but will that always be the case? And how do we make that judgement? A former director of the Israeli security agency Shin Bet has said he'd advocate talking to anyone - even the Iranians. That way, he said "we discover they don't eat glass and they that we don't drink petrol." Are people's lives being sacrificed as conflicts drag on because we refuse to talk to preserve our moral purity? Or do we have to take a stand between right and wrong, good and evil when it comes to a group such as ISIS? Should we - can we - balance the forces of pragmatism and principle when it comes to the prospect of talking to terrorists? Moral Maze - Presented by Michael Buerk
Panellists: Matthew Taylor, Michael Portillo, Claire Fox and Anne McElvoy
Witnesses: James Fergusson, Dr John Bew, Jonathan Moore and Baroness Pauline Neville-Jones
Produced by Phil Pegum.
Last on
Broadcasts